Zamichele farm is located in the heart of the gentle moraine hills among Peschiera, Sirmione and Pozzolengo. The family has been involved in agriculture for over a hundred years, in total respect for the surrounding land, flora and wildlife. Commitment, passion, love for the land, mild climate and clean air make the production of valuable grapes, which stand out for their rich fragrances and great quality, possible.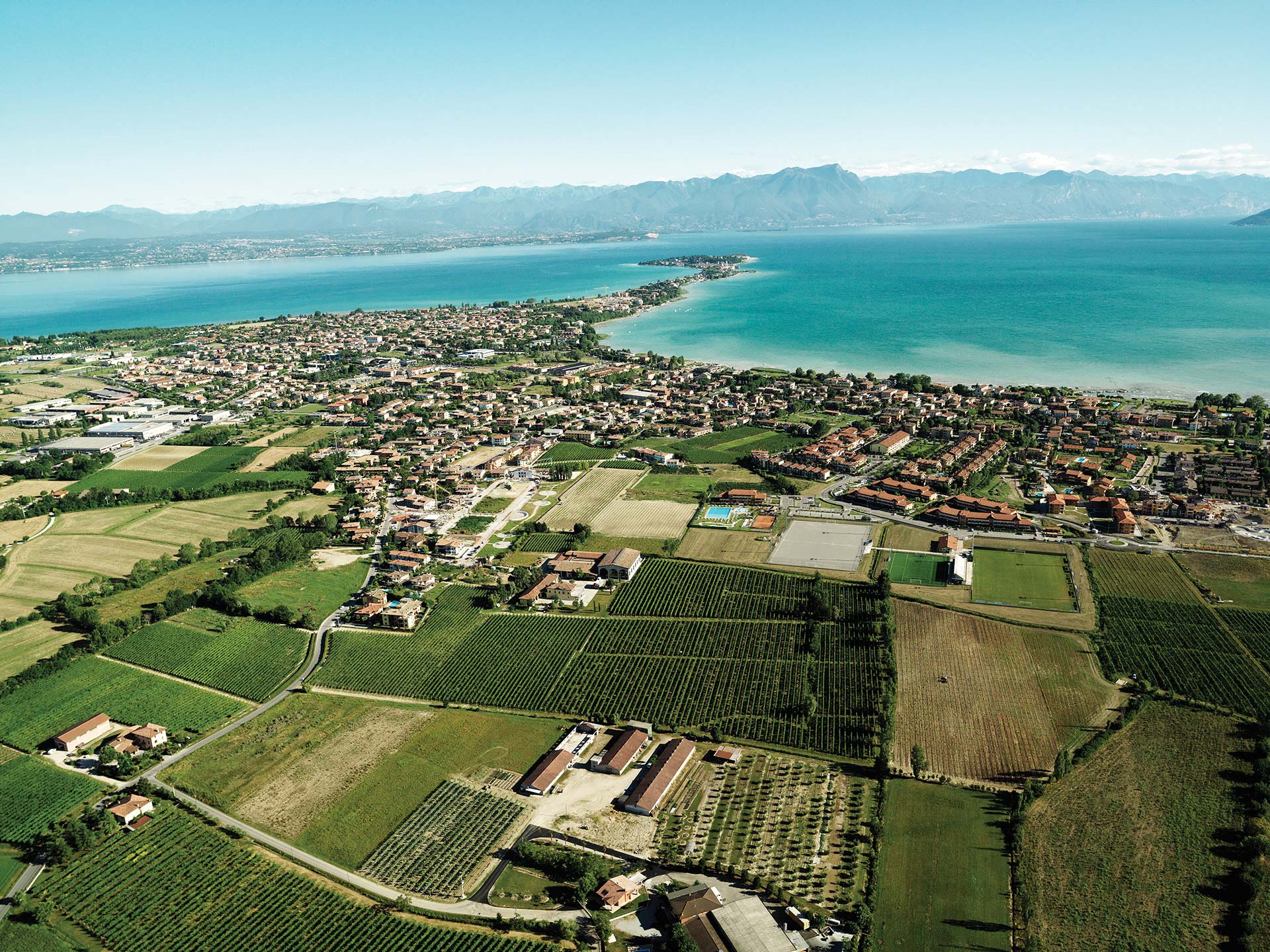 The decision to not use herbicides and desiccants can be seen with the naked eye: the grass grows among the rows and local birds nest there: reed warblers, titmice, finches, robins and many other species. The lucky ones may have the chance to come across a hare or a pheasant.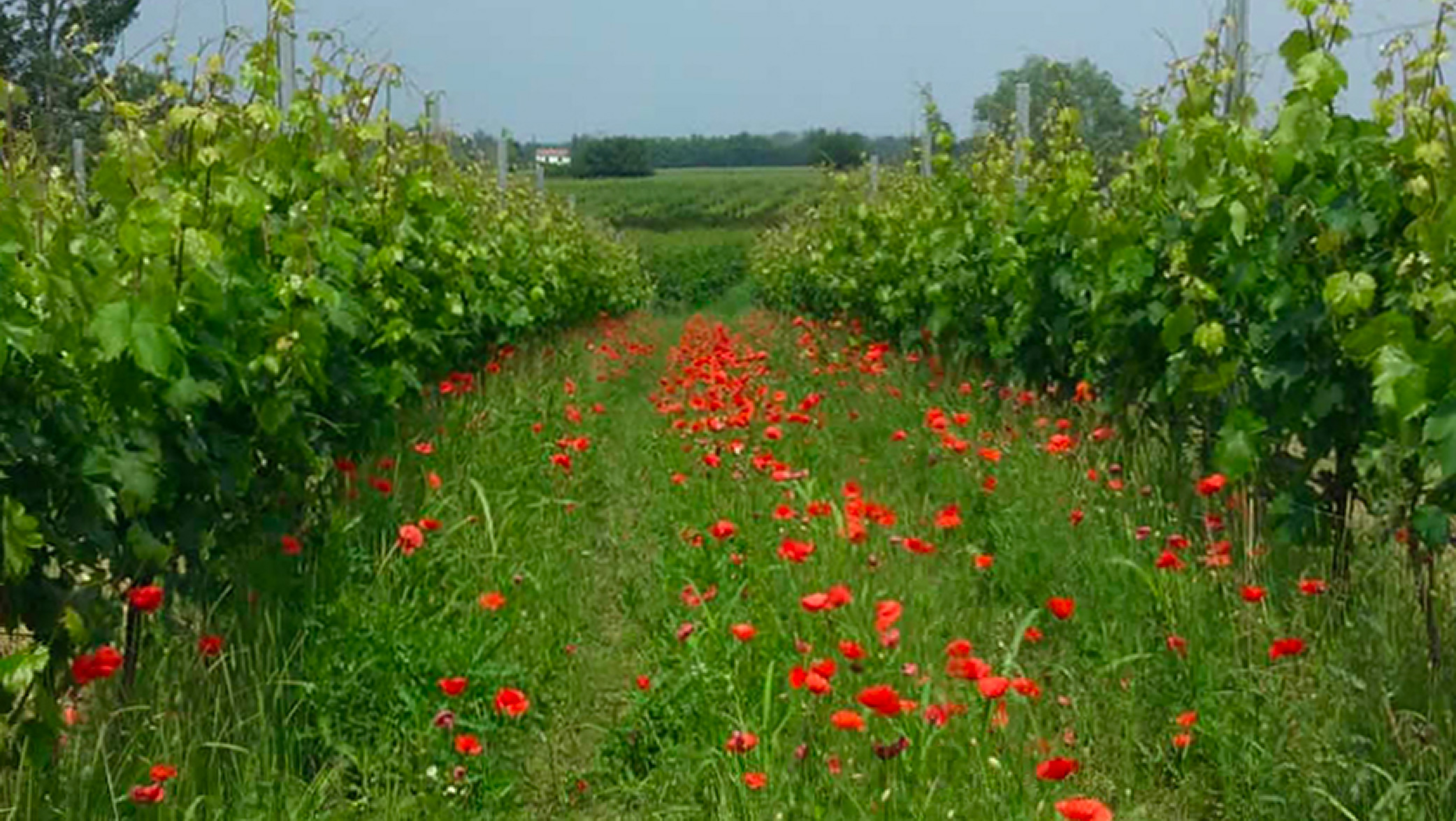 We pay the utmost attention during the work in the fields so as not to destroy the nests and not to disturb these companions who guarantee a constant balance to the whole territory.